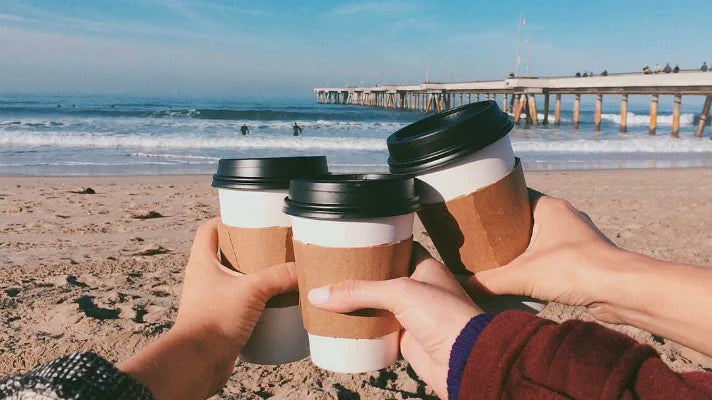 Coffee
From The Beach, To the Woods, and Everything in between this summer, C2 Has exactly what your looking for to make your day a little bit sweeter.
Try a cup, Make a friend, and Tell a story around a campfire, Summer is here, and we are sure to make memories at C2 Custom Grinds.
Also Check out our Coffee Trailer, Link in our header, Never know what we will be roasting up next.
SHOP
MORE ABOUT US AND THE BRAND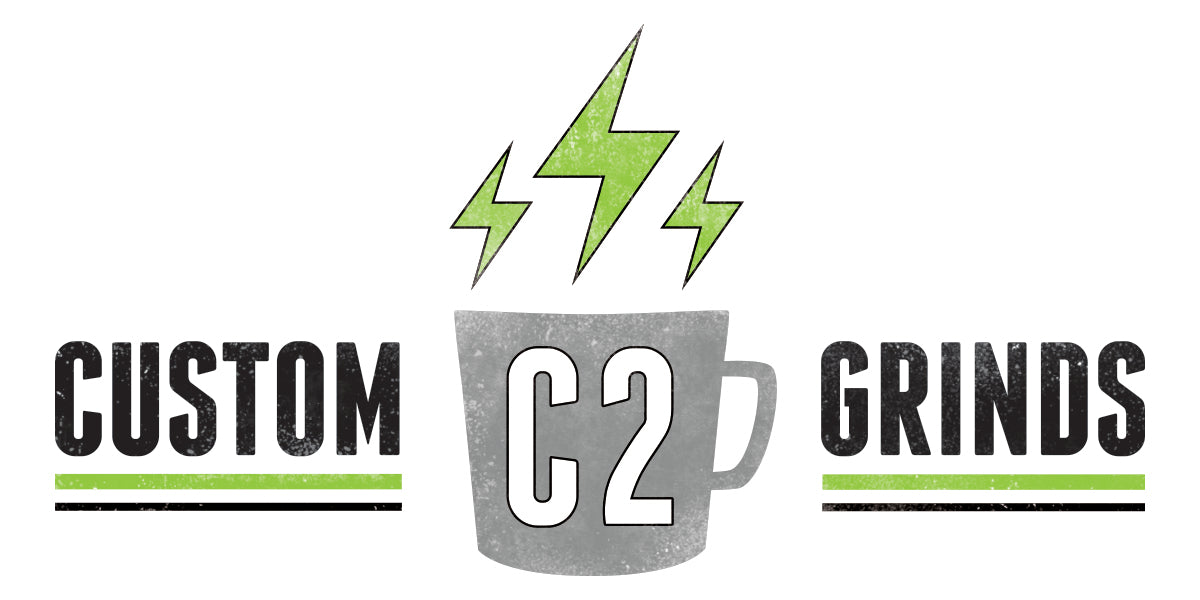 About C2 Custom Grinds.

Created as a passion project that started as an idea one morning on an airplane, Turned reality through months of research, plenty of perseverance, and some tears. C2 was formualted to create an experience not only of taste but of an escape of the day .
Benefits

- Non Gmo

- Small Batch Roasted

- Roasted to Order

- 100% Us based and Staffed

- Small Operation

-Privately Owned
Meet The Founder

Chad- The Founder and creator of our brand as well as our Roast Master, He came to form C2 from an Idea, Through the Dedication, Drive and Ambition he was able to grow C2 into what it is today as well as launch our custom Octane Blend only found on the newly launched C2 Custom Grinds Coffee Trailer.
Contact Us.

Reach us by Phone or E-Mail

260-226-6484

Chad@C2Fortwayne.com